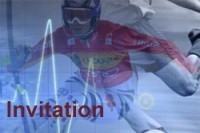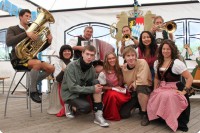 29.09.2011 Last weekend in Park County was conducted in the traditional German style - fun, tasty and public.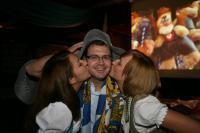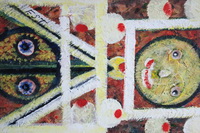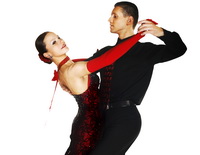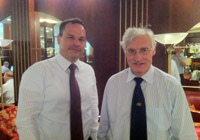 06.08.2011 Prince Luitpold of Bavaria supports Oktoberfest at Country Park 2011. Building on the success of last year's Octoberfest in Country Park, the BPS team is currently busy with putting together an exciting "Oktoberfest"-Package for CP tenant companies.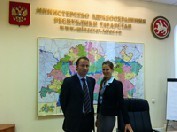 25.07.2011 Meeting with the health minister. Presentation of the Country Park Clinic. On 20th of July 2011, in Kazan, a meeting was held with the health minister of Tatarstan and the representatives from BPS.
15.07.2011 July, 7th BPS representatives met Mr. Zeil, the Bavarian Minister of Economy, infrastructure, traffic and technology.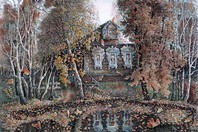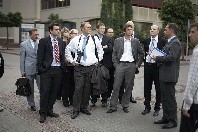 08.07.2011 July, 5th the delegation of Bavarian Hanns Seidel Foundation has visited Country Park. The goal of the Foundation is the development of democratic societies, as well as education towards democracy.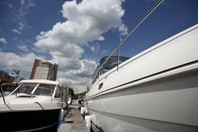 29.06.2011 June 24-26th, yacht and boat exhibition took place in Country Park. The organizers of the event were Country Park Club yacht-club and Vodny Bazar magazine.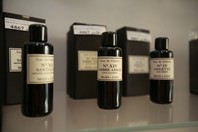 20.06.2011 Jouja Manou elite perfume and cosmetics shop opened in Country Park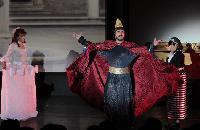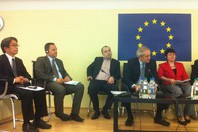 07.06.2011

June 3rd, 2011 BPS has presented its new project of German Medical Center in the frames of "Business, Society and Power: social partnership" panel. The event dedicated to business social liability issues in Russia was held under the guidance of European Union in Russia.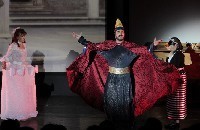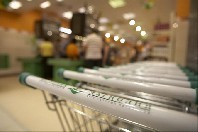 03.06.2011
As of June, 3
rd
mini-market of Magnolia chain starts its work in Country Park.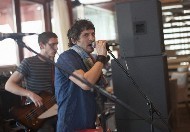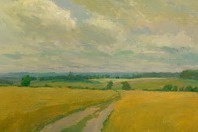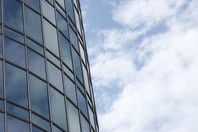 27.04.2011 Development and Management Company BPS has started the assembling of translucent constructions at Country Park 3 – the third phase of Country Park A class business center.
Новости 101 - 120 of 131
First
|
Prev.
|
1
2
3
4
5
6
7
|
Next
|
Last