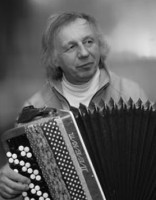 An exhibition by Vladimir Soldatkin, a well-known Moscow artist, has been opened in Country Park.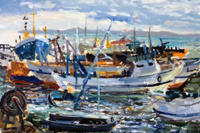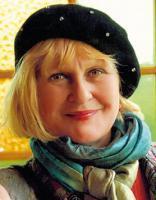 Country Park art-gallery is hosting a solo exhibition by Tatyana Vavrzhina from June 9 to July 9
Tatyana has worked and exhibited a lot abroad in recent years.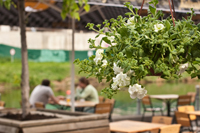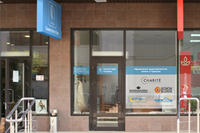 25.05.2012

The newly opened office of the Country Park medical center has become the official representative of several German clinics, including Charité, the largest university hospital in Europe.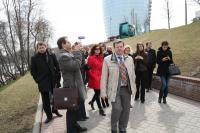 26.04.2012 The 3rd Business Showroom in construction innovations devoted to the environmental friendliness of the facilities being under construction has just been finished. The event was organized by the Guild of Managers and Developers and gathered the key players of the real estate market on April 19-20.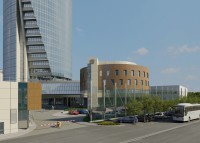 25.04.2012 In connection with the opening of the Country Park Clinic, we are launching a redesigned website of the medical center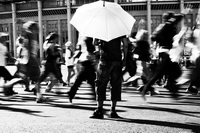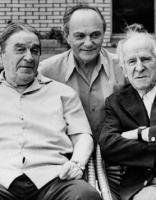 April 19 marks the official opening in the Country Park art gallery with an exhibition by two photographers,Vasily Mordvanyuk and Mark Zhuravsky.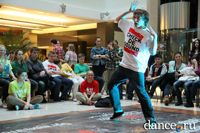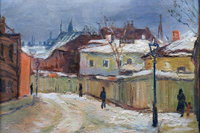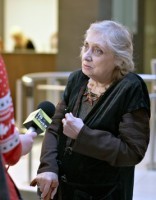 Evgeny Oks's works may be considered one of the treasures of Russian art of the first half of the 20th century.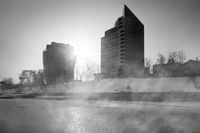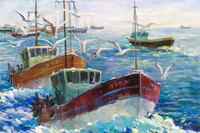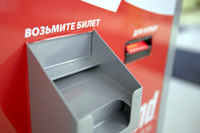 29.02.2012 An electronic terminal selling tickets to cultural and sports events has been installed in the lobby of the Country Park II.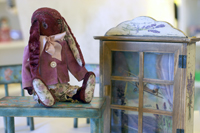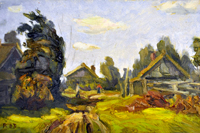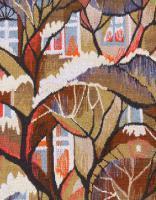 The exhibits consist of 25 paintings and about 10 sketches done in the classic oil painting technique.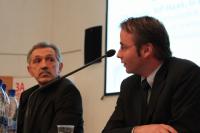 26.12.2011
Last Friday more than 300 specialists in the field of sports medicine gathered in Expo Center, Moscow, at the conference SPORTMED 2011 which was held in frames of one of the biggest healthcare fair in Eastern Europe "Zdravookhranenie".
Новости 81 - 100 of 131
First
|
Prev.
|
1
2
3
4
5
6
7
|
Next
|
Last