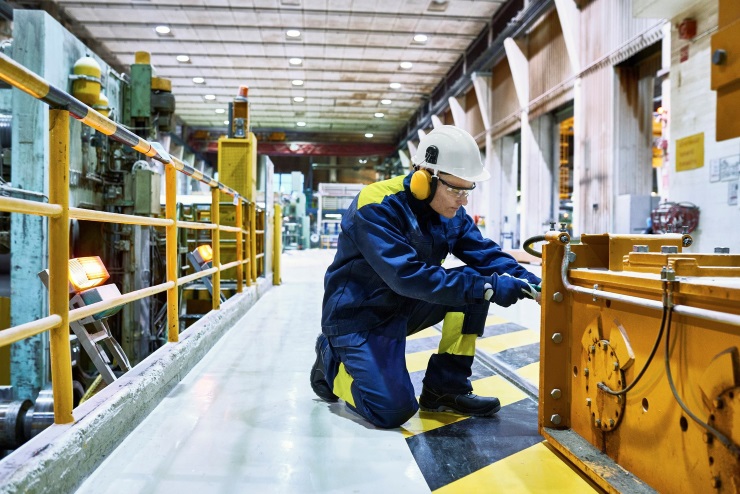 Lindström at Country Park
The new tenant of the A class office building "Country Park" is the international company "Lindström" with an over 170-year history in the textile industry.
The company "Lindström", operating in 24 countries in Europe and Asia, is specialized in complex solutions for the cleanliness and interior design of facilities, corporate clothing and protection. The product range includes a great variety of textile goods – from workwear, protective garments, carpets and textiles for the HoReCa sector to industrial carpets and wipers. The enterprise has been operating in Russia for 25 years.
Their new office premises with a total area of 100 square meters are situated on the 17th floor of the 21-storey office tower "Country Park III".
25.12.2017