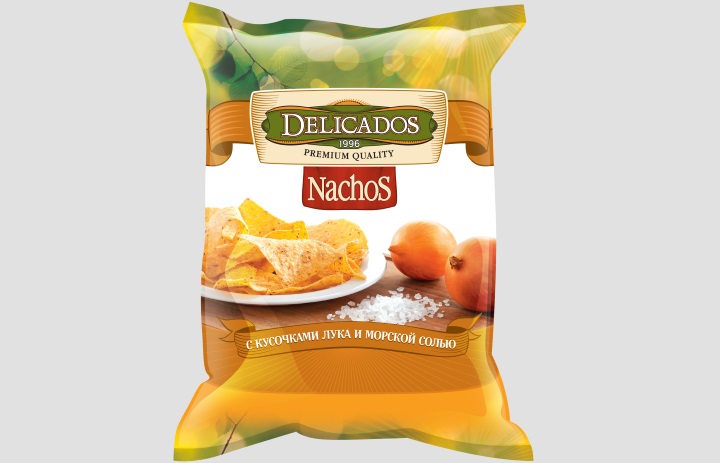 SOLNTSE MEXICO in Country Park
SOLNTSE MEXICO (LLC), being a part of GRUMA International Food, becomes the new tenant of the A-class office building Country Park III. GRUMA is the world leading manufacturer of tortillas and corn chips.
The office of the new tenant with an area of 210 square meters is located on the tenth floor of the Country Park III building.
SOLNTSE MEXICO (LLC) exists since 1996. Their products, marketed under the brand names "Delicados" and "Mission", occupy leading positions on the Russian market; they are widely represented in popular network retail stores and in the HoReCa distribution channel. You can also buy Nachos corn chips at every cinema. In 2017 the company intends to increase their production capacities by several times in their new plant in Stupinsky District (Moscow region).
Country Park III is an office building located in the business district "Country Park" in Khimki (Moscow region). The "Country Park III" building is the winner of the Annual Commercial Real Estate Moscow Award 2014 in the category "Best multifunctional complex". Since 2004 the headquarters of leading companies have been locating in the business district of Country Park, including VOLVO, Porsche, Mercedes Benz, BMW, SC Jonson, Nutricia, Kӓrcher, Yokohama, Nokian Tyres and many others
17.05.2017