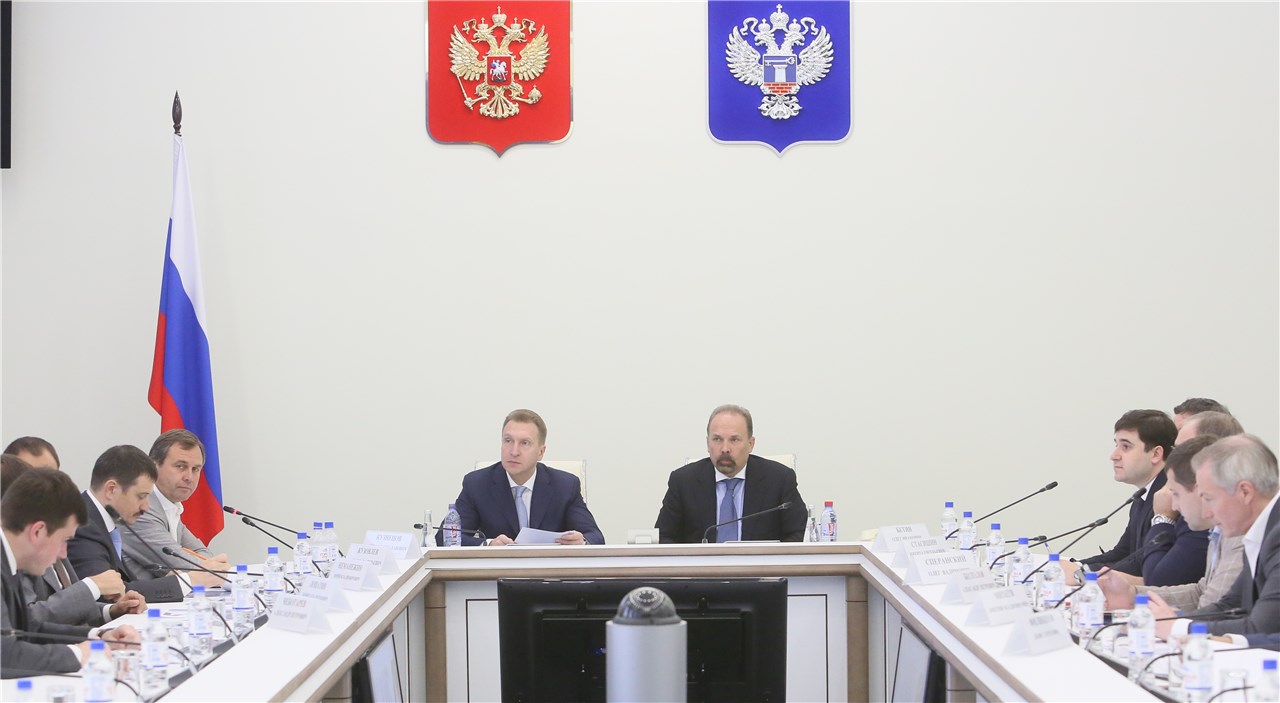 BIM technologies presented by BPS International at Russian Construction Ministry
BIM technologies approved at government level
At the Ministry of Construction Industry, Housing and Utilities of the Russian Federation a meeting took place with the participation of the minister Mikhail Men and under the chairmanship of the first Deputy Prime Minister Igor Shuvalov. The meeting was actively supported by Leonid Lopatin, managing director of BPS International, and Yuri Nemanezhin, managing partner of Gravion Group, both as presenters of the experience gained within the first years of use of BIM technologies (building information modeling) in the Russian construction practice.
"This meeting, held in the format of an open discussion, should be considered as an important milestone for the target and task setting in terms of the state regulation in the construction industry, its greater efficiency and labor productivity growth, as well as actualization of the applicable norms and standards", Leonid Lopatin said.
The meeting attendees discussed the advantages of a complex approach to the life cycle management of real estate objects, while basing on a real case of BIM application in the phases of project development, construction and operation.
Having analyzed the world experience in development of building information technologies, the experts shared their assumptions and estimates concerning the timeframes for the introduction of a mandatory use of BIM at the level of the government order.
As previously announced by the Ministry of Construction Industry, Housing and Utilities of the Russian Federation, the Deputy Prime Minister pointed out that the use of BIM can significantly accelerate the putting into operation and facilitate the monitoring of the project implementation. Igor Shuvalov said that the new technology can reduce the considerable administrative barriers in the process of project development and construction. "Thanks to its high operational speed and the low costs the physical modeling of an object will allow making the public procurement procedures in this industry more transparent", he emphasized. According to the head of the Construction Ministry Mikhail Men, a plan of measures is now being developed focusing at implementation of building information modeling in the field of construction (BIM). This plan should be approved in the autumn of this year on order of the head of state.
At the end of the discussion all the participants agreed to the necessity of a systematic and consequent implementation of BIM by now, in order to increase the chances of the use of building information modeling prescribed by law – let's say – from the year 2019.
02.08.2016